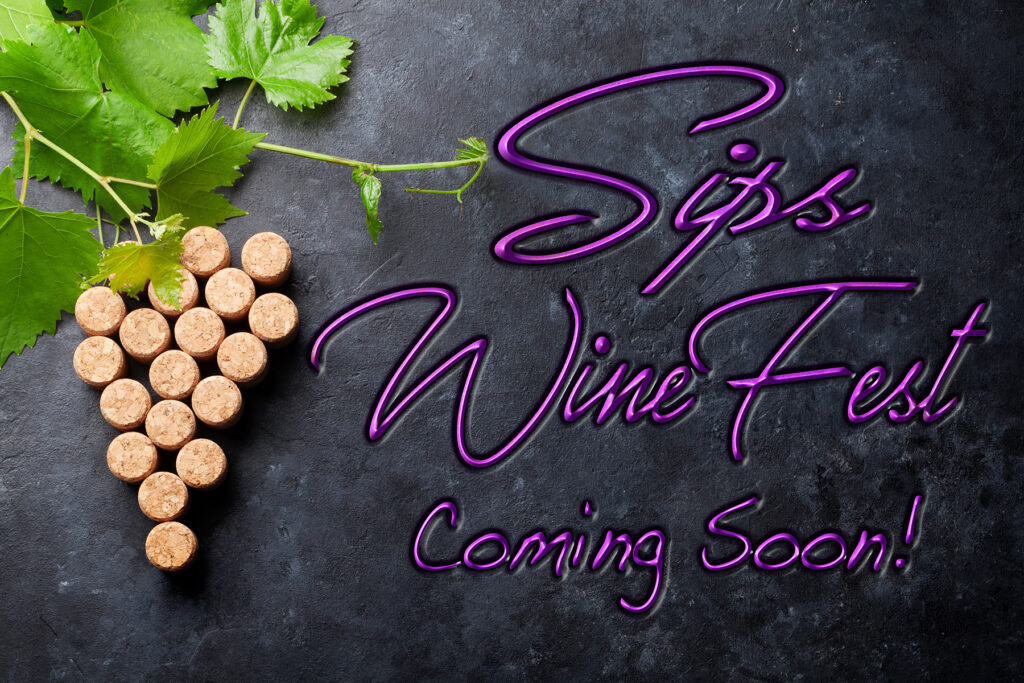 A premium showcase for wine tasting and sampling of delicious foods. A Taste of Events functions are themed and named for a region or season. They are held indoors in venues such as golf & country clubs, and beautiful Class A office structures. In addition, these events incorporate live jazz entertainment and have included sponsors such as Ferrari, Rolls Royce, Lamborghini, and Maserati.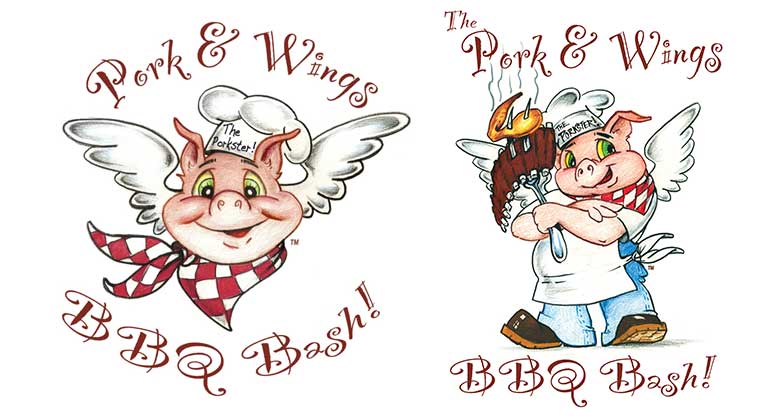 Is an outdoor, fun-for-the entire-family event centered on one of America's favorite pastimes: barbequing! Public parks, fairgrounds, and stadiums are ideal for engaging the aromas that arise from outdoor cooking. Various BBQ vendors increase their income by selling a variety of food and drinks. Diverse genre's of entertainment is always set to please crowds estimated around 10,000 to 20, 000 daily. Usually lasts for two days. For more information, visit porkandwingsbbqbash.com.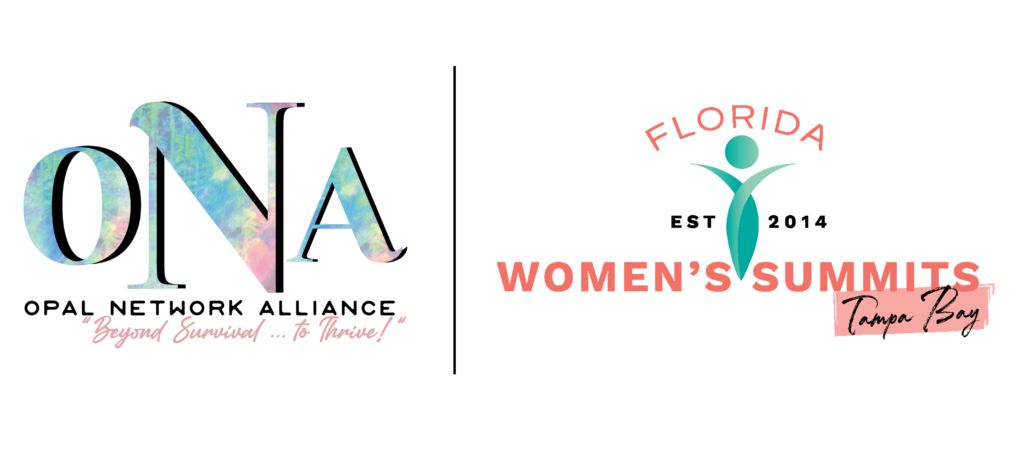 The Opal Network Alliance (ONA) Events focus on empowering all women. They feature seminars, keynoted luncheons, and networking. ONA uses conference centers, hotels, arenas, and auditoriums to conduct its symposiums. Rapidly growing to tour several US cities, ONA has included partnerships with colleges, chambers of commerce, banks, and retailers. ONA will also debut Corporate Training Modules for workplace inclusion and organizational management enhancement. This platform will be extended for delivery to on-site location training. For more information, visit ONAToday.com.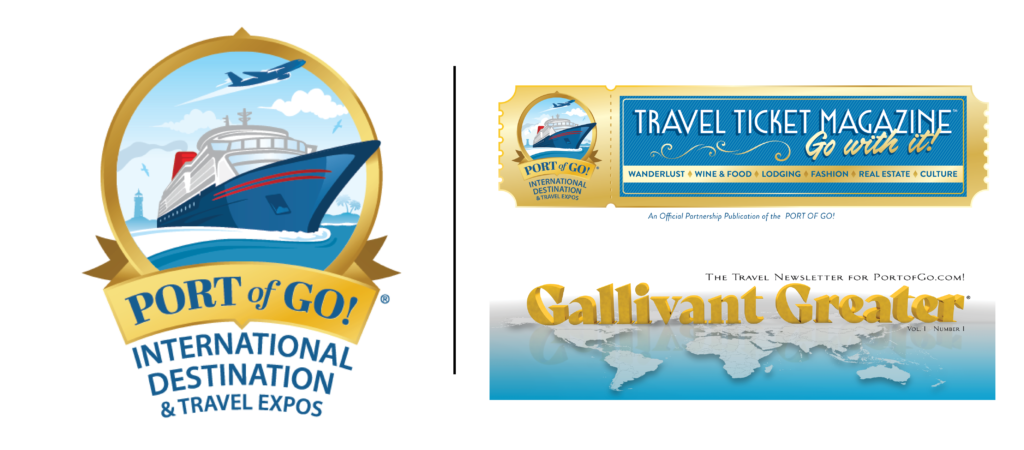 Approximately 95% complete, the "Port of Go!" will become the preeminent destination, and travel showcase. Set to begin marketing its services and functions on January 4, 2021. This exposition will visit non-embarkation cities and utilize large convention centers to host large gatherings of consumers. "Port of Go!" – is designed to promote all that is travel related with an emphasis on cruising. We will will also introduce its extended event only marketing magazine, "Travel Ticket Magazine." With an estimated daily attendance of 12,000 to 20,000 people per day, it could become Othal Partners, LLC's largest holding.
Partnership & Participation Kit | Marketing & Purchase Options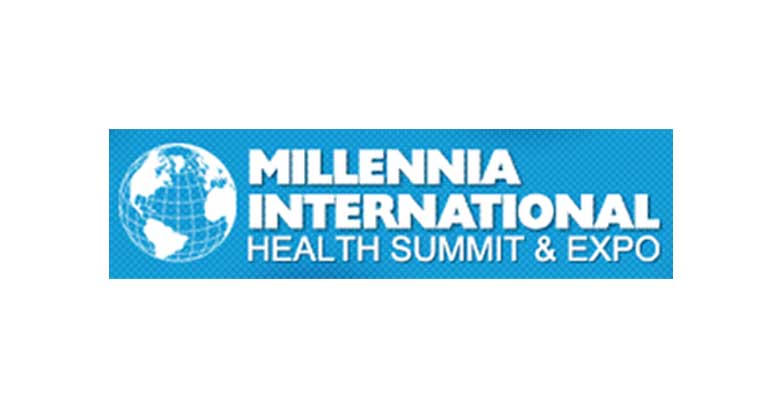 Millennia International Health Summit & Expo
In the latter portion of its development stage, MIHSE is about 80% complete. When it debuts online, and sets the date/venue for its event, MIHSE shall become a means for consumers to obtain information regarding most areas of health and quality-of-life improvement. With health and wellbeing education as a primary objective, MIHSE 4–day events will become the ideal environment for hospitals, clinics, pharmaceutical companies, research foundations, leading industry experts and thought leaders. It will present cutting edge medical solutions, treatments, studies, cures, and promote brand awareness to our audience of consumers and patients alike. National convention centers will be used as venues for these international events. For more information, visit MIHSE.com.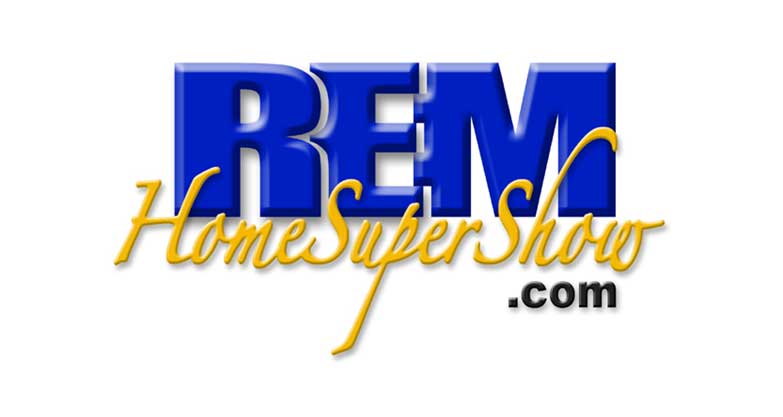 Real Estate Matchmaker & Home SuperShow​
Currently on hiatus due to inconsistencies in the real estate industry, this show had been designed to bring homebuyers/owners together with realtors and retailers looking for customers who need, realty-related services, goods, or products. The REMHomeSupershow is best suited for convention centers. For more information, visit remhomesupershow.com.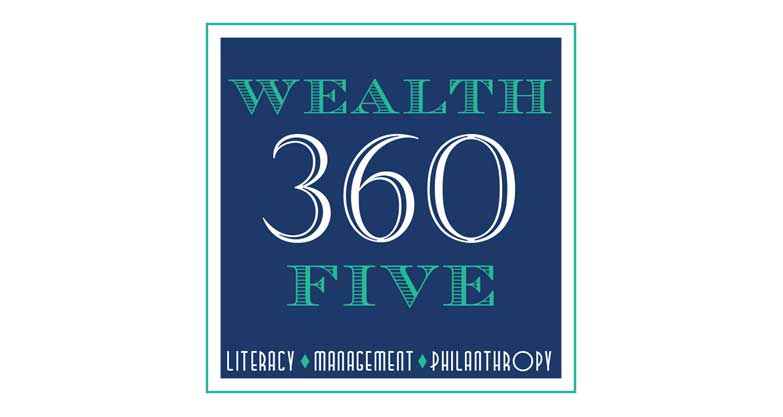 Wealth360Five is an online community that promotes financial literacy, sound investment information, and philanthropy. Integral supporter of Othal Partners, LLC's events through sponsoring products like ONA, Pork & Wings BBQ Bash, and Port of Go!. Othal Partners, LLC will leverage its affiliation with financial institutions, stock brokerage firms, and consultants. Further, these partners will utilize Othal Partners' online forum to market products that align with and promote our core objectives.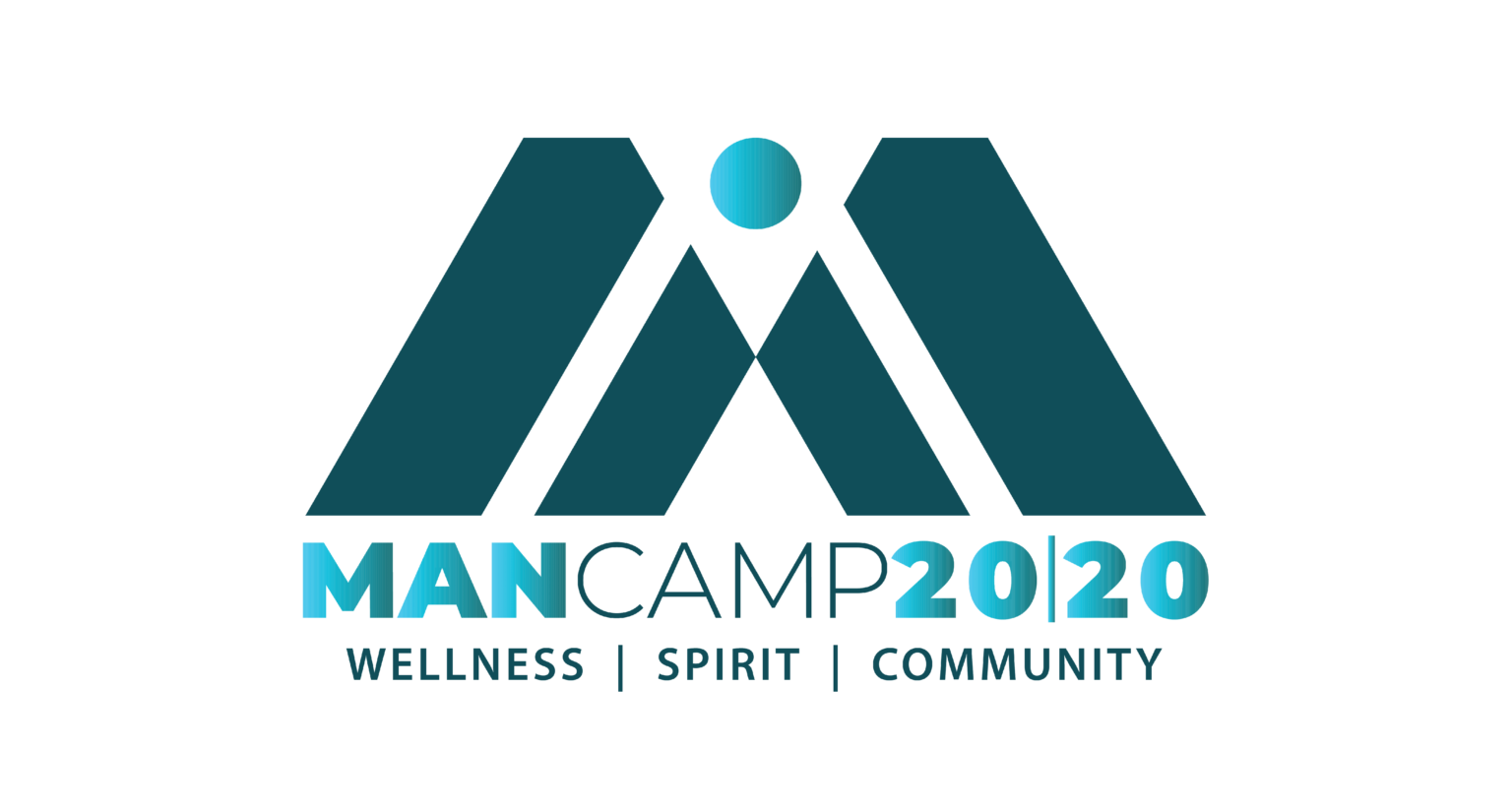 ManCamp 20|20 is a resource organization created to maximize manhood in improved health, money management, business, relationships, community, and faith. ManCamp 20|20's vision is to become a tool for refining men to take charge of life balance issues while also heightening community engagement. ManCamp 20|20's mission is to establish a series of national events that support diverse cultures in enhancing vitality, sharpening professional acumen, and making best efforts in all endeavors to achieve greater success.